Cricket whistleblower Azeem Rafiq has told Sky News England's humiliation in the Ashes should force the game to increase its talent pool.
England start the fifth and final Test against Australia in Hobart 3-0 after a string of disappointing results – their attempt to save a draw in Sydney was one of the few highlights.
It has prompted an apology from England director Ashley Giles and while the ECB has promised their own assessment, there is a game-wide postmortem into what went wrong in the longer form of "red ball" cricket.
'Earthquake' will change cricket

"Having a bigger talent pool will help everyone, it will help the red ball game, it will help the game in general," Rafiq told Sky News.
"It's also a white working class. The data is quite disturbing, the game just isn't welcoming to a large group of people and the game needs to change that."
The former Yorkshire player stunned cricket last year with his tale of racism and led to large-scale changes at Headingley and forced the England and Wales Cricket Board to introduce a 12-point plan to tackle racism in the game.
Rafiq also had to apologize for his own anti-Semitic comments from ten years ago.
He also said the England management team made a selection and tactical error during the Down Under tour.
He said: "The guys on the tour have to take some responsibility for the decisions and performances, but there are also bigger problems."
"The talent pool for one… but there is clearly too much cricket, we all know that, but it won't change."
The cue ball, shorter versions, of cricket has attracted huge investment, sponsorship and marketing both in the UK and around the world in recent years.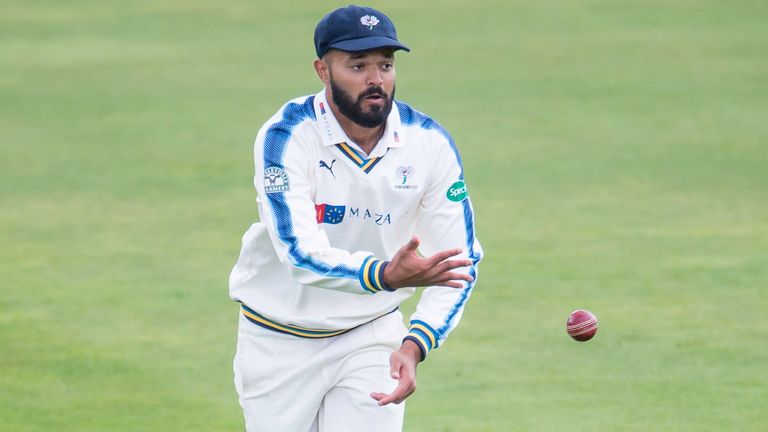 The Hundred Leagues were launched last year with huge commercial success and many British cricketers travel abroad to play in lucrative limited overs competitions around the world.
At Durham's Riverside stadium, academy manager John Windows told Sky News: "Bringing England back to the forefront with white ball cricket was a positive.
"Thanks to them – they won the World Cup, a World Cup at home (in 2019) it doesn't get any better than that!"
He believes the youngsters he sees in Durham are still just as hungry for both forms of the game – white ball and red ball cricket.
"It's a good opportunity for some introspection, but we shouldn't get carried away.
"People are always looking for blame and things like this and Australia is a very good side and Australia in Australia is an excellent side," he added.
The fifth Ashes Test kicks off on Friday and will be played for the first time in Hobart, Tasmania after COVID-19 restrictions in Perth made it too difficult to host the final game of the series in Western Australia.