DECATUR – Mekayla Gossard (17) donated blood for the first time during a recent blood drive at her school.
"My girlfriend said she did," said the Warrensburg-Latham High School student. "So I said 'why not'."
January is National Blood Donor Awareness Month. However, blood donation centers encourage new donors throughout the year, as well as regular donors.
"We're trying to let people know it's an easy procedure," said Sara Palacio, donor relations advisor for ImpactLife. "It's safe and it takes 45 minutes to an hour."
According to Palacio, one donation can save three lives. "It's a great way to help your community," she said. "It's the blood on the boards that saves lives."
Mekayla admits she would have donated before, but as a school athlete, she didn't get permission from her coaches. Volleyball, soccer and the dance team also took up a lot of her time.
"We've been told we can't," she said.
Donors may become lightheaded after donating blood. That's why coaches and health professionals advise against donating blood on training days. "We ask the donors not to exercise after they have donated," Palacio said.
Mekayla and her classmates found a positive side to donating blood and helped save lives. Donating blood can take up to an hour; so the students planned their donation during class. "That's the good part," she said.
The process doesn't hurt. "It's just a little bit," Mekayla said.
The Warrensburg-Latham High School National Honor Society sponsored the most recent blood collection. Stephanie Thien is the sponsor of the organization. "We do that about five times a year," she says.
Getting the students to donate is not difficult. Along with a few incentives, such as gift cards and T-shirts, the kids donate because their friends encourage them.
"There's probably a bit of peer pressure," Thien said. "But for the most part we have a really good group of kids. They want to help other people in need."
ImpactLife is a non-profit organization that provides blood supply to 126 hospitals in Illinois, Iowa, Missouri and Wisconsin. Local hospitals include those in Decatur, Mattoon, Bloomington, Lincoln, Taylorville, Pana, Shelbyville, Monticello, Springfield, Champaign, and Effingham.
"If they send an email saying they have a two-day supply, that's for every hospital they support locally," said Alyssa Petrowsky, medical laboratory scientist for HSHS St. Mary's Hospital.
ImpactLife has made the process easier, health care providers have said.
"There's a real stone building where people can make an appointment and go," Petrowski said. "You don't have to hunt a blood mobile."
Petrovsky wants people of any blood type to donate. "There are other blood supply deficiencies, but O positive is in a critical condition," she said.
According to Julie Floyd, blood bank specialist at Decatur Memorial Hospital, DMH has experienced the same dwindling blood supply. "The O-positive and the O-negatives are the shortest (feed)," she said. "You use that when you're traumatized."
According to healthcare professionals, COVID has had an impact on the number of donations. "People who would normally donate either don't want to donate because they don't want to be around other people, or they don't donate because they are sick," Floyd said.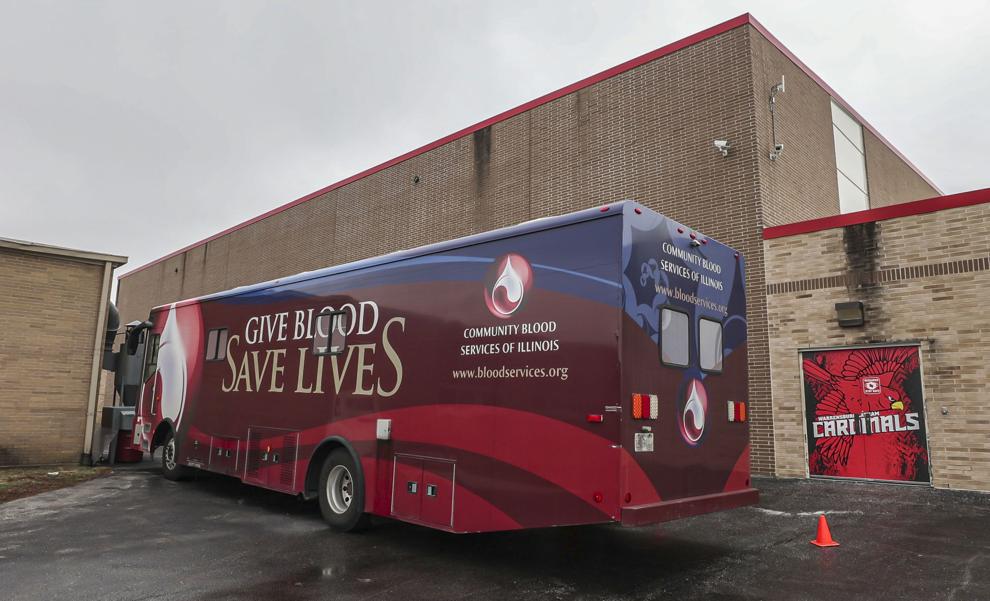 Another factor is the number of chances. Companies often organized blood collections for their employees. As more employees work from home, the locations for donations have changed. The holidays also affect blood donations. Donors visit families and schools are not in session. "Traditionally, the holidays, especially Christmas and New Years, have seen a real drop in donations," Palacio said. "People are busy with family activities and travel. They don't have time to donate blood."
The blood centers and donation sites implement precautions during donations, including social distancing, following appointment schedules and masks.
"But this year, with the COVID spikes, that's an additional element that really reduces the number of donors we're seeing coming in," Palacio said.
For hospital staff, every day can be a different challenge. Floyd admits she has to be careful when ordering blood. "I'm not ready to get orders yet," she said. "But it may take a little longer."
Donors can donate blood every eight weeks. "But it's hard to get people to because they're busy," Floyd said of the holidays.
The blood products remain in the community. Different parts of the blood are used for different procedures. Red blood cells, platelets and plasma are given to patients.
The vital product can only be obtained through human donations. "We need to have people's compassion to take care of other people," Petrowski said. "It cannot be man-made, outside the body."
Raise your arm: It's National Blood Donor Month
122119-blm-loc-2blooddrive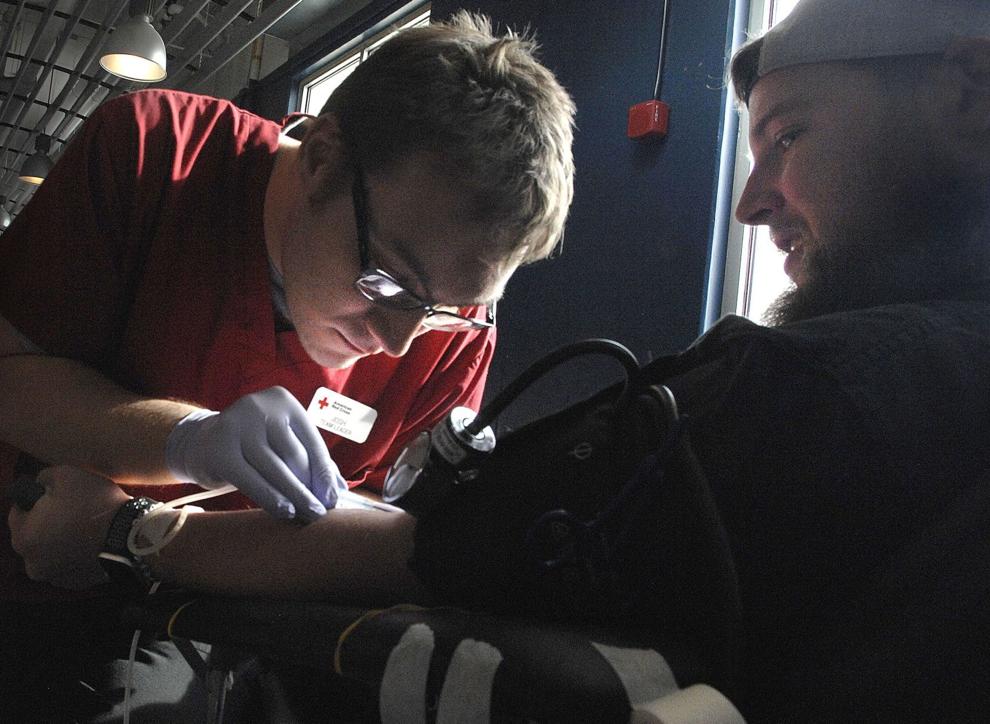 071818-blm-loc-1redcross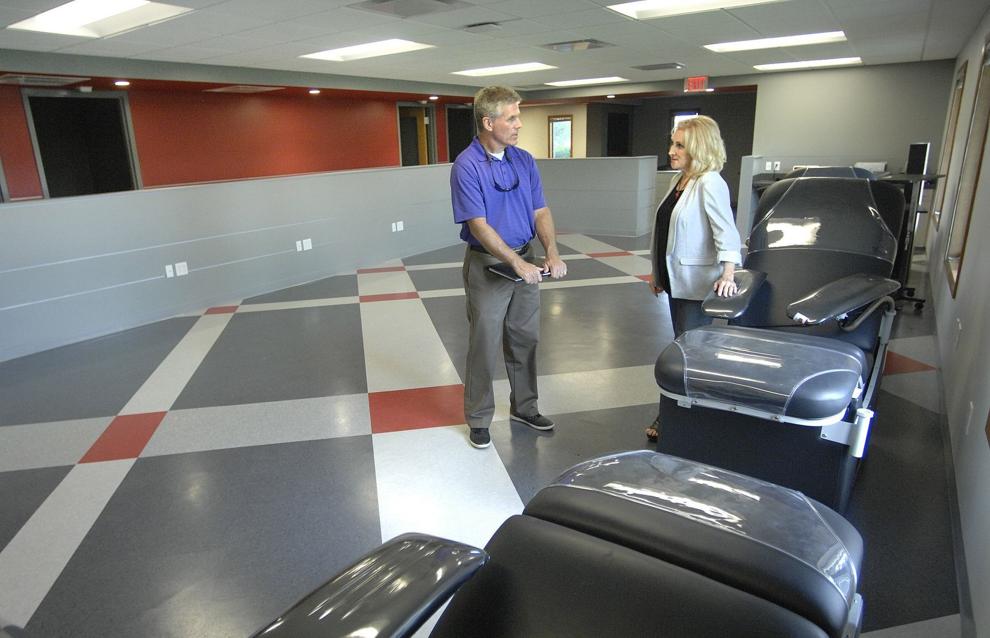 little hero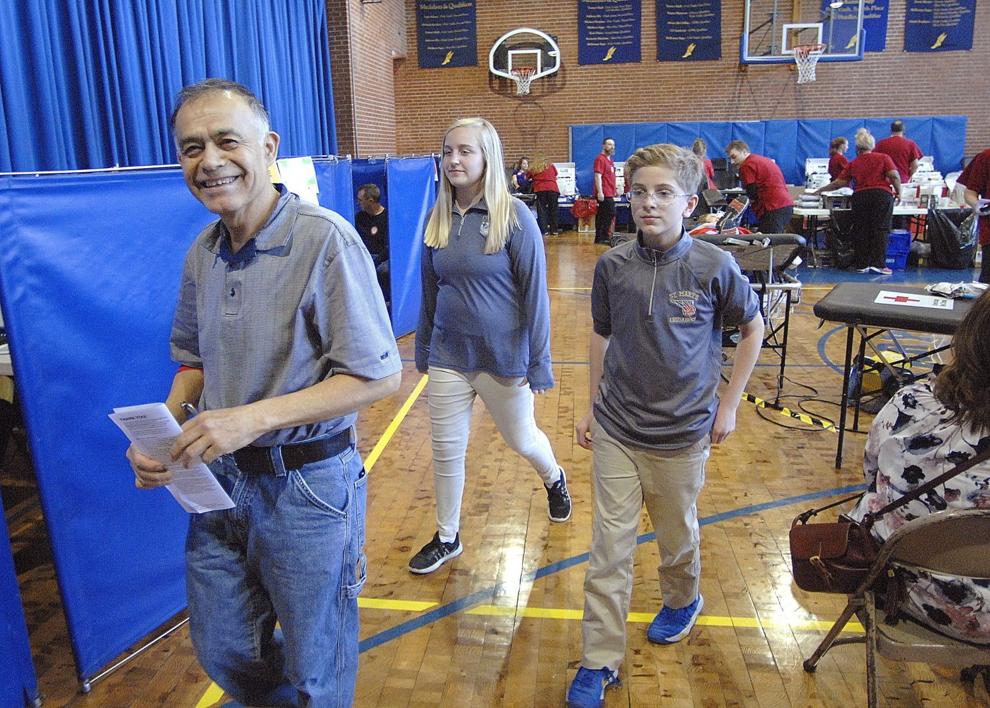 11017-blm-lif-bloodsupply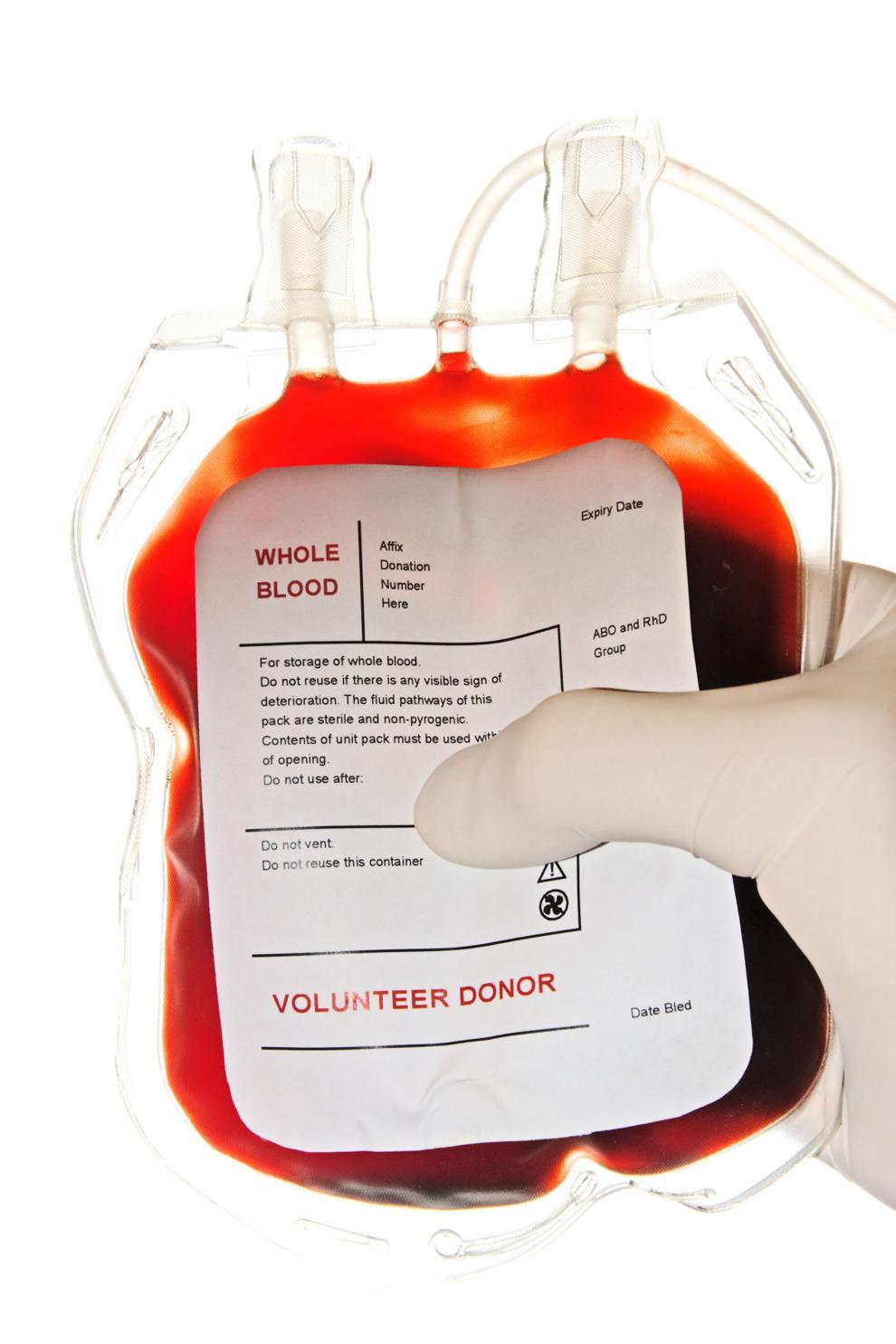 012517-blm-loc-2challenge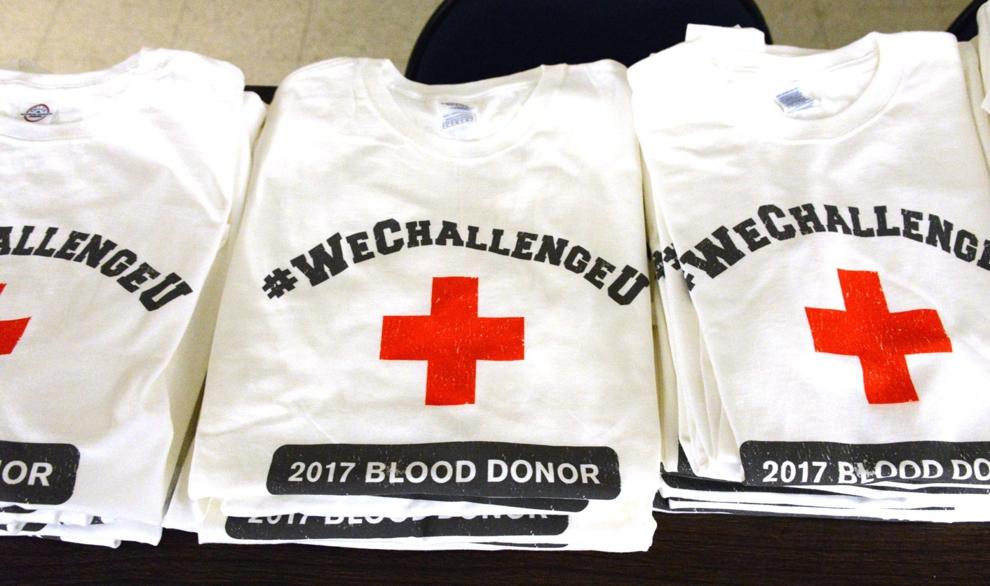 042916-blm-loc-5blooddrive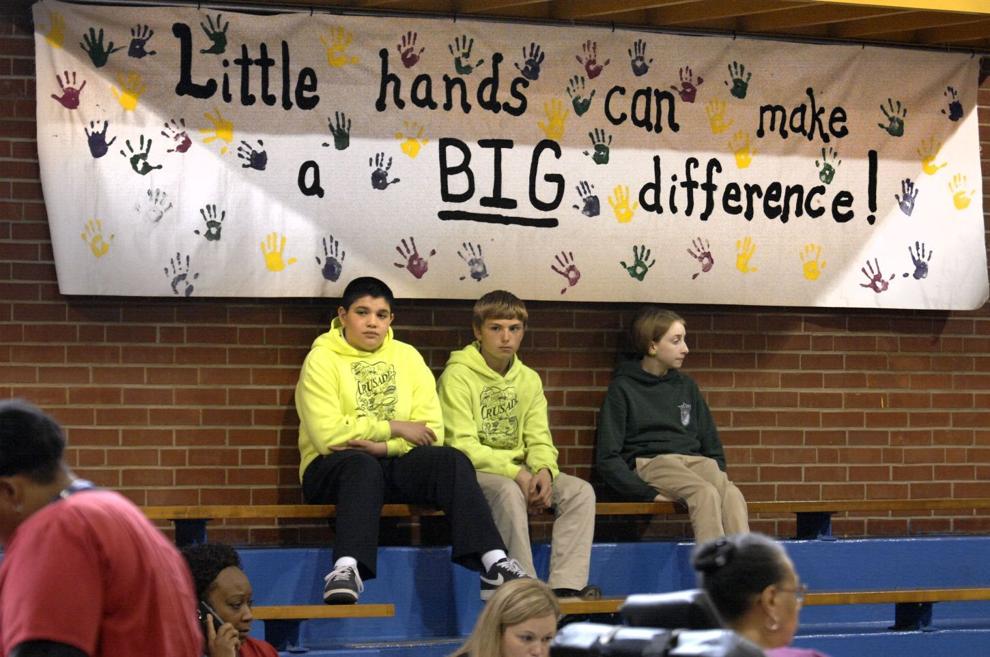 042916-blm-loc-4blooddrive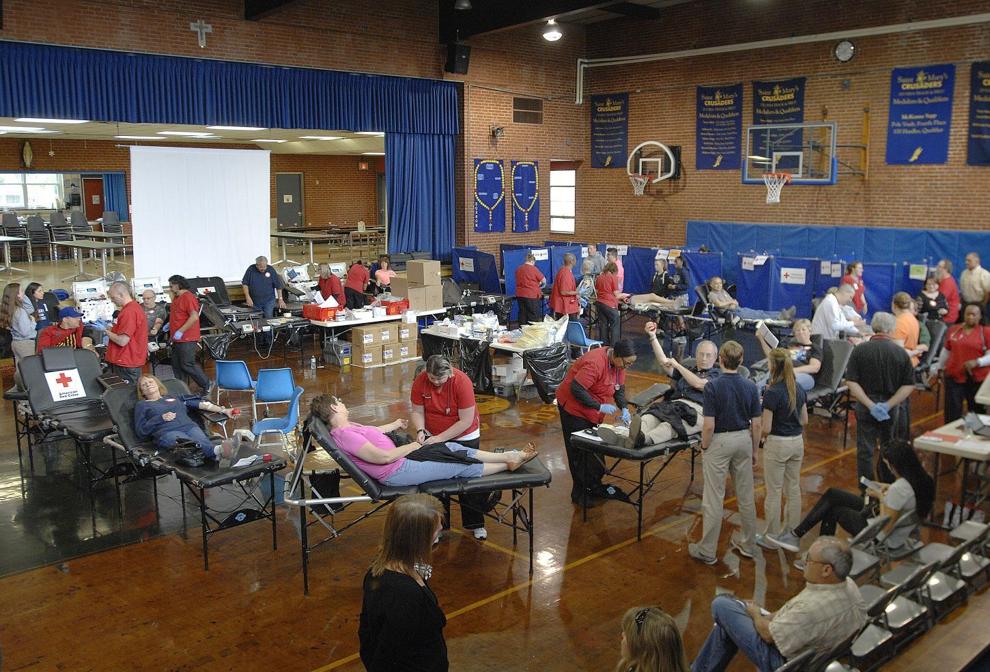 082615-blm-loc-1badgesforlife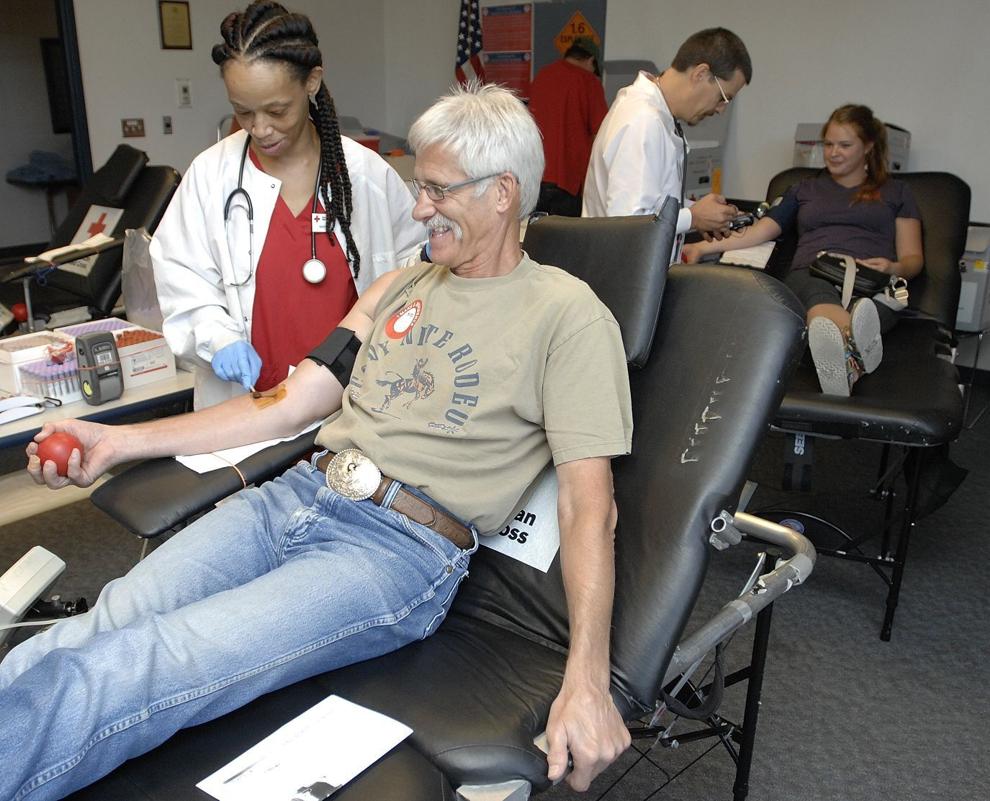 Holiday blood drive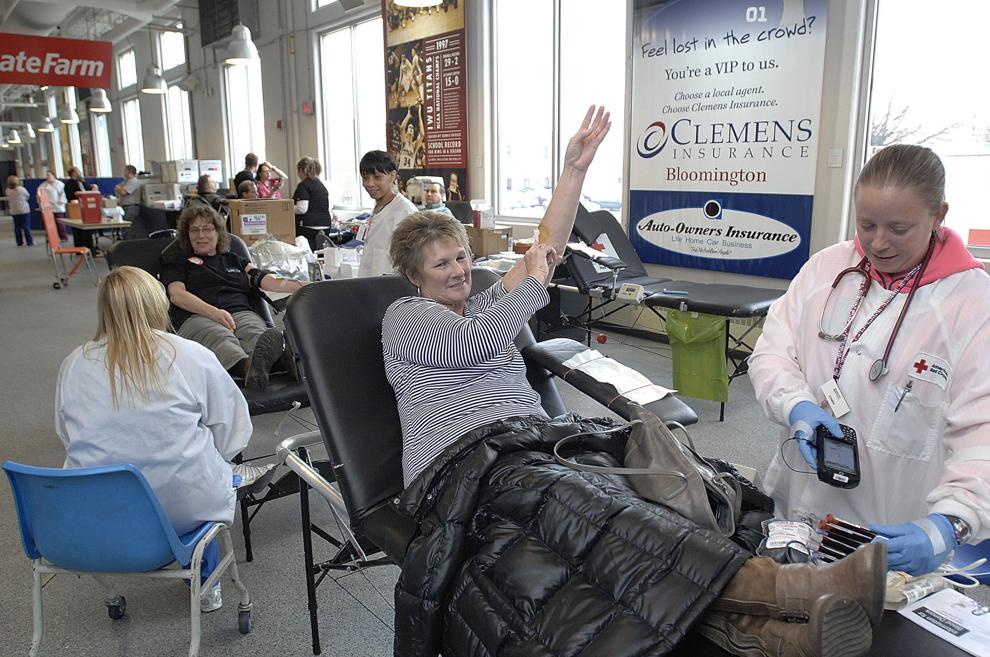 122119-blm-loc-8blooddrive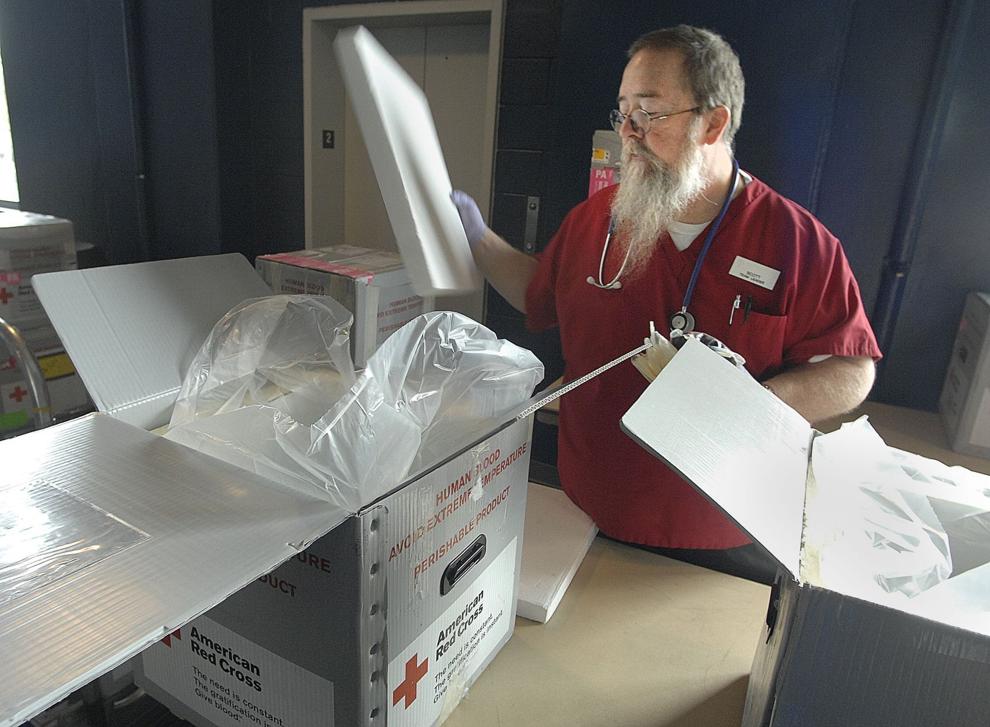 This is the season of giving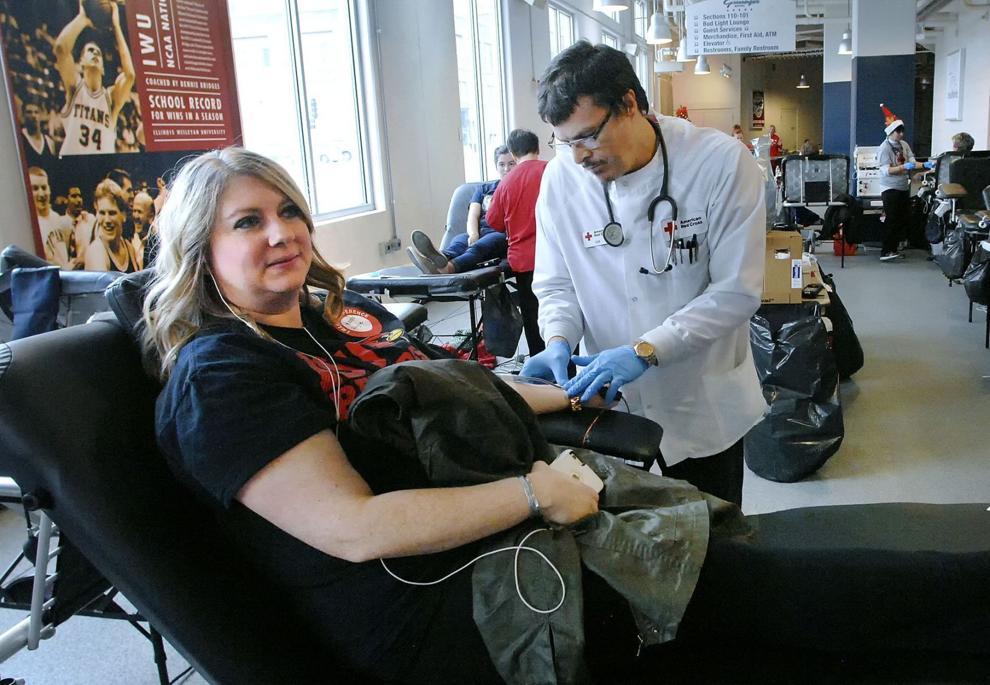 121415-blm-loc-1blood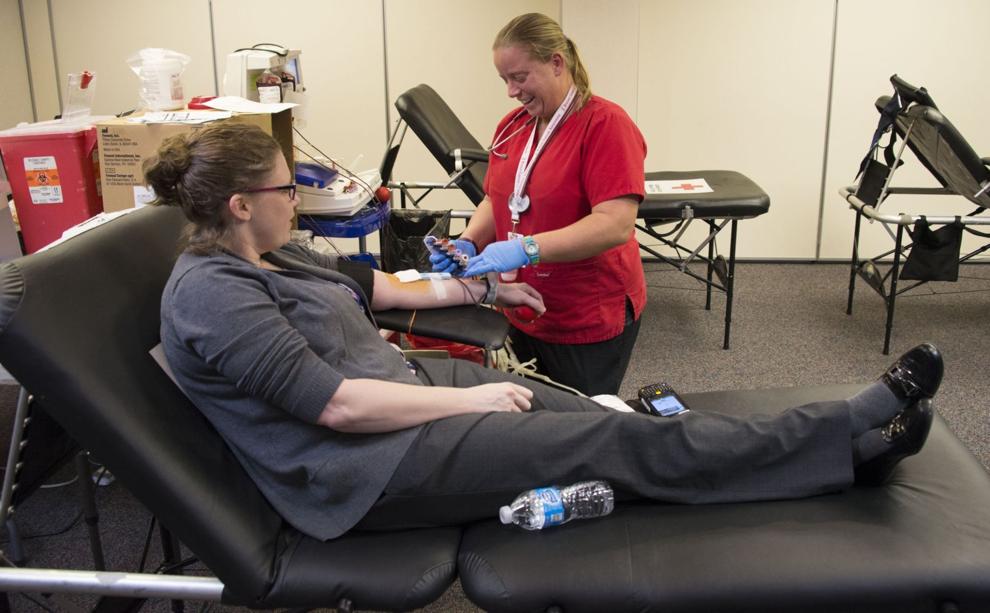 Holiday blood drive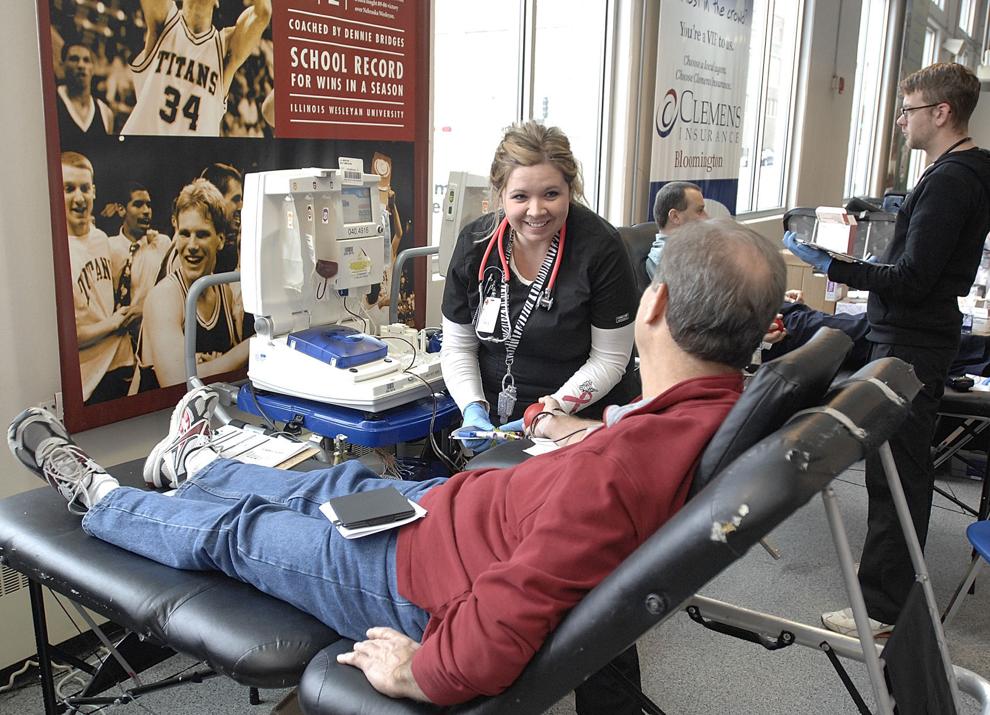 Contact Donnette Beckett at (217) 421-6983. Follow her on Twitter: @donnettebHR
.