Here comes a crucial three game home game for head coach Pat Kelsey's College of Charleston first basketball team.
Not only for the chance to make a step up the Colonial Athletic Association standings, but also for Kelsey's frenzied 'Our City' efforts to host the CAA's best home field advantage at a time when the turnout – especially among students – slips through the sport.
"I will not rest," 46-year-old Kelsey emphasized this week, "until all our games in a season are sold out."
The Cougars head to TD Arena dates on Jan. 25 (William and Mary), Jan. 27 (Hofstra) and Jan. 29 (Northeast), the Cougars are 9-8 overall and 1-4 in the CAA after a loss on Saturday against James Madison.
And a little lower in the average home visit compared to the last few seasons unaffected by COVID-19:
2021-22: 4,038 average to nine home games (not yet in the flesh of the CAA schedule, but boosted by a packed crowd of 5,203 vs. North Carolina)
2019-20: 4,232 for 15 games (full schedule completed before COVID outbreak)
2018-19: 4,202 for 15 games
Those last two seasons had risen from 3,855 in 2017-18, the year in which Earl Grant's team led by Joe Chealey, Jarrell Brantley and Grant brought Riller College of Charleston to the NCAA tournament for the first time since 1999. And much higher than a 9-24 season in 2014-15 (2804 average).
But a slight derailment is the university's attendance standard.
The NCAA Division I home visit in 2020 (4,601) was barely higher than in 2019 (4,593), but significantly lower than in 2010 (5,038) and not close to 1995 (5,382).
Reasons range from recent COVID cancellations and portal sales transfers to more games on TV to more children from single-parent families not introduced to basketball by their fathers.
The most likely downward trend is the explosion of iPhone entertainment, which is decreasing attendance at most live events.
"It's a different time. It's a different generation," Kelsey said. "There is much more that catches the attention of the youth of our country, and indeed of everyone. There are so many things going on. Your life is in the palm of your hand with your cell phone."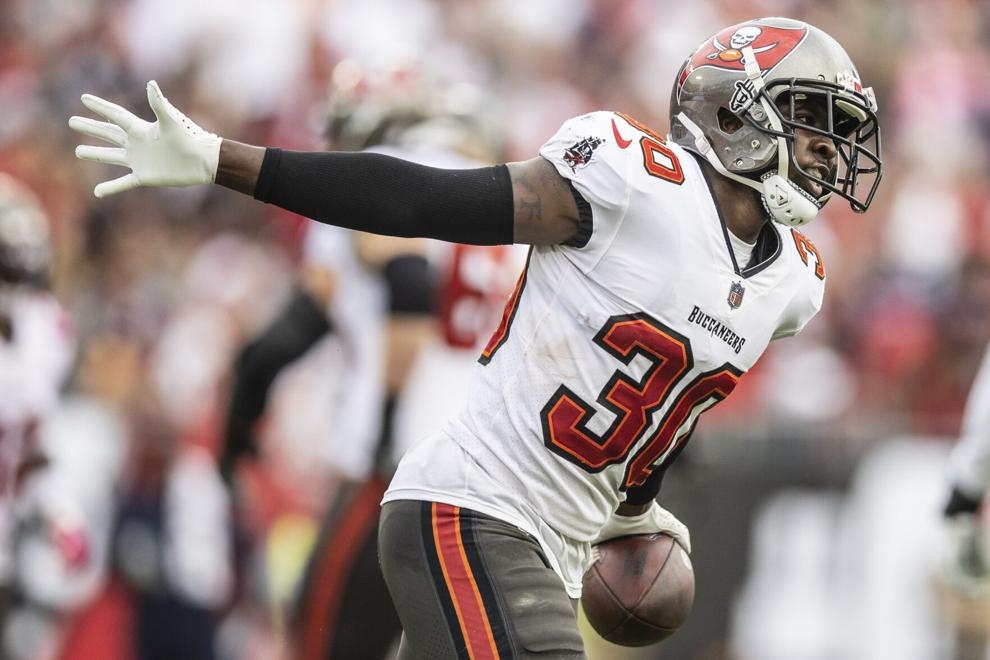 Involve students
Still, Kelsey believes what his former boss and mentor believed. Skip Prosser, the late head coach of Xavier and Wake Forest, felt that defending a school, school colors, and alma mater pride never went out of style.
Prosser felt that a head coach should try to get to know as many students as possible.
Kelsey's approach in nine years as head coach at Winthrop and in Charleston is to "meet them where they are." That meant putting up T-shirts on campus to hand out, handing out "Our City" wristbands and engaging students on social media.
"The Lord gave me the shortest end of the stick on a whole host of things, like looks and hair and probably intelligence," Kelsey said. "But I have an abundance of energy."
Which led to Kelsey's attempt to label the Cougars' home court as "The Six." It's about the TD section of the TD Arena.
"Because TD equals a touchdown," Kelsey said, "and a touchdown equals six points and six equals the sixth man our fans can become."
If that doesn't work, they can always head to The Kresse Castle, a tip of the hat to John Kresse Court, named after the legendary former head coach of the College of Charleston, John Kresse.
freshman class
The Cougars' pace is certainly catchy; they are third in the CAA in fouls scoring (77.4 points per game).
But last in scoring defense (76.9).
It is an exceptionally young, extremely interesting team. A veteran group led by John Meeks, Dimitrius Underwood and last season's pair of remnants, Brenden Tucker and Osinachi Smart, mingle with a talented freshman class.
Reyne Smith, a security guard from Australia, and Ben Burnham, a striker from Fort Mill, have already won the CAA Freshman of the Week accolades four and three times, respectively. Babacar Faye, an attacker from Senegal, plays an average of 18.5 minutes per game.
Sometimes Kelsey has four freshmen on the field, sometimes including mid-season addition Nikita Evdokimov, a guard fresh off the Russian U20 team.
"No one else in our league does that," Kelsey said. "That's an incredible core."
It's also, Kelsey admits, "a process."
That includes the part where, in a tough college basketball environment sprinkled with COVID fallout and transfers, he asks all College of Charleston fans to "take this to another level".
Three home games in a row provide great potential building blocks.
Key Cougar's home stretch
January 25 vs. William and Mary at TD Arena (7:00 PM)
January 27 vs. Hofstra in TD Arena (19:00)
January 29 vs. Northeast at TD Arena (4:00 PM)
.