Founded in 1787, the club has unveiled a six-point plan for equality, diversity and inclusion in response to cricket's campaign to eradicate all forms of discrimination.
Marylebone Cricket Club will seek to set aside their prehistoric image by implementing a six-point equality, diversity and inclusion plan to ensure Lord's is a welcoming venue for all.
The club, which turned 235 this year, has published a 14-page document outlining their commitment to combating and eradicating all forms of discrimination in cricket.
It follows the publication of the English and Wales Cricket Board's game-wide plans in response to the stories of racism by Azeem Rafiq and others, in November.
Those core goals include:
Insight: listening to and learning from stakeholders and the wider cricket community to ensure MCC and Lord's welcome a wide audience
Education: to share knowledge and help the public understand how to play their part to ensure MCC is a club built on fairness and respect
Communication: communicate effectively with all target groups, explain plans and report progress
Pathway: To allow more players, members and staff from different backgrounds to join MCC
Environment: to make the environment at Lord's welcoming to all audiences
Accountability: have effective measures and processes for reporting, investigating and responding to incidents.
Chief executive Guy Lavender added: "Cricket is our national summer sport. It encourages leadership, friendship and teamwork, bringing together people of different nationalities, cultures and backgrounds.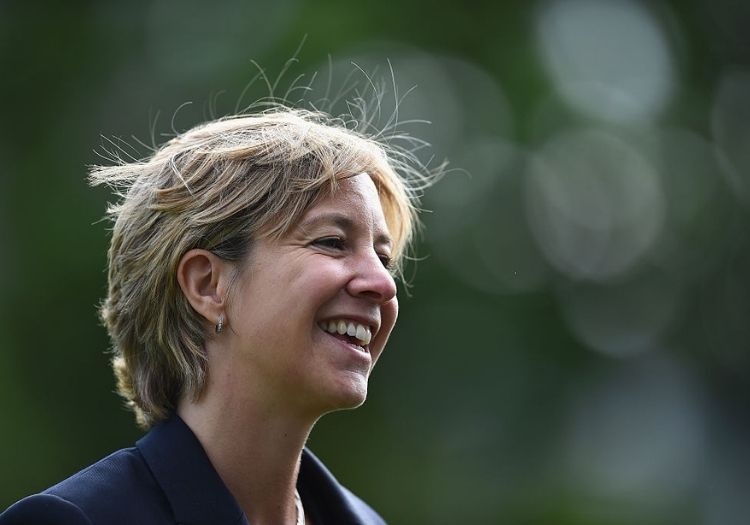 Clare Connor became the MCC's first female president in October 2021 (Laurence Griffiths/Getty Images)
"Our overarching goal is for MCC to be an organization that welcomes all kinds of lifestyles and perspectives, embraces diversity and promotes inclusion.
"A place where the Spirit of Cricket – kindness, honesty and respect – is felt on and off the playing field and embodied in everything we do."
One of the central objectives is to improve the diversity of the main committee, increasing the number of ethnic minorities to 17 percent and of women to 25. Those figures will be revised to 13 percent and 30 percent by 2023.
Last October, Clare Connor succeeded Kumar Sangakkara as the MCC's first female president and her decision to replace the North Gate in tribute to Rachael Heyhoe Flint was criticized by some members as "gesture political".
After hosting four London Spirit matches in the Men's and Women's Hundred last summer, the MCC has pledged to bring international women's cricket back to Lord's.
Since the 2017 women's World Cup final between England and India, no international has been played in the home of cricket, it says.
By 2023, the MCC also hopes to host the first disabled competition.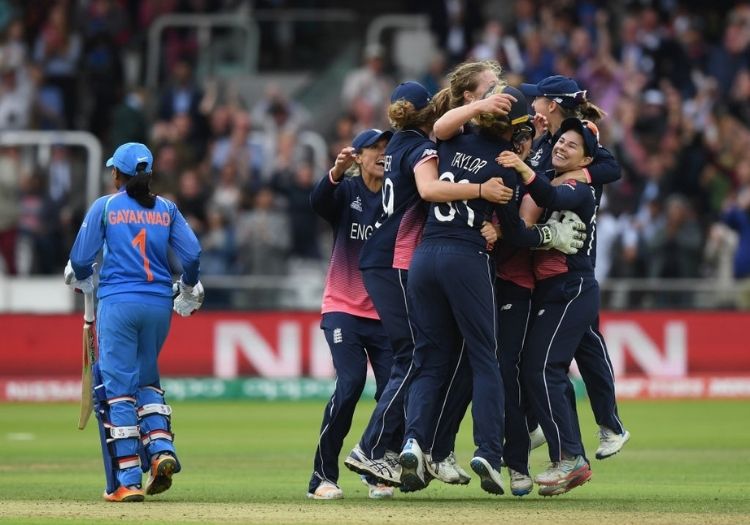 The 2017 England World Cup victory marked the last time international women's cricket was played at Lord's (Shaun Botterill/Getty Images)
As part of the transition to a 'low-alcohol' field for the 100-ball competition, more parts of the field will be introduced in 2022 where alcohol consumption is prohibited. More accessible seating will be introduced for all matches.
Off center, Lord's will showcase special exhibitions, including a women's cricket symposium and a gallery of photographs of England's black cricketers, as curated by Tom Shaw, in 2022.
And the following year they hope to follow that with a Jewish cricket exhibition and a major exhibition on cricket, race and empire.
The club's charitable arm, the MCC Foundation, has set a number of goals to attract more young girls.
By 2022, they aim to grow to 74 hubs supporting 3,000 11-15 year olds, at least 33 percent of whom are girls.
That number is expected to grow to 80 hubs by 2023, helping 3,200 kits between the ages of 11 and 15, of which 35-40 percent will be girls.
Extending into 2021, anti-discrimination training will be continued and rolled out to stakeholders, other committee members, players, volunteers, coaches and temporary staff.
Please make sure all fields are completed before submitting your comment!