Robertson Teen Competes At National Boxing Championship
ROBERTSON COUNTY TENNESSEE: (Smokey Barn News) — Lindsey Elizabeth Ellis, a 17-year-old Robertson Countian, earned a black belt in Mauy Thai at a young age, according to her very proud father Chris Ellis.
"Then she took up boxing and started training with Daryl Tomlin in Ashland City, TN. Daryl's son, Ty, turned pro and they did not renew their amateur license. Lindsey moved her training to Deadshot boxing in Clarksville, TN with Coach Kris Clements. She currently trains in Franklin, KY at Wildcat Boxing Academy under Coach Scott Grace.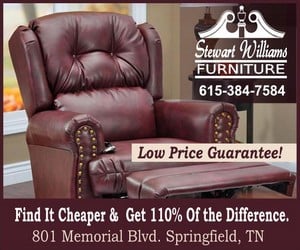 According to Lindsey's father, Lindsey has a modest record of 6-5, but records can be deceiving. Many fighters try to pick easy fights that make their records look good. Lindsey has chosen to fight only the best available. She fought the #2 girl in the nation, weighing 145 lbs., (4) times. They split the fights 2-2. She fought the #3 girl, at 145 lbs., (2) times. They split fights 1-1. She lost to the #2 girl at 140 lbs. and was beaten by the No. 1 girl on Nationals. Heavy losses, but good opponents and great experience, according to her father.
"Most of those girls have several years of experience and over (30) fights. Lindsey took it out when it comes down to it. Lindsey took 1st place in her division at the 2021 Texas Women's Boxing Championship. It is the largest all-female amateur boxing match in Texas. She also placed 2nd in her maiden trip to the USA Boxing Amateur National Championships held in Shreveport, LA last December."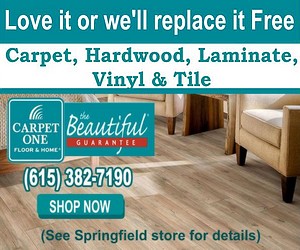 At the Nationals competition, Lindsey defeated Bridget Hayes, a 2019 Silver Gloves champion, in the semifinals by an impressive unanimous decision. The win took her to the final. Unfortunately she was stopped late in the 2nd round by Rudy Navarro. Navarro has more than (40) fights to her name, a dozen championships, and is part of the US High-Performance team.
While Lindsey didn't become a National Champion (this year), her promotion to the finals did bring her own rewards and opportunities. For winning the semifinals, Lindsey was awarded a 2021 USA Boxing Nationals jacket, a medal, qualified for a USA Amateur Boxing Scholarship assistance award, and was invited to participate in a fully paid (2) week camp of this event in May. year.
The boxing camp is by invitation only and will be held at the U.S. Olympic and Paralympic Training Facility in Colorado Springs, CO. There she will train with the US Olympic boxing coaches, boxers and the US High-Performance Boxing team. If Lindsey does well, she can be invited to as many as (4) more camps and can open the door to participate in international competitions or a place on the High-Performance Team. These opportunities and experiences could potentially be a pathway to the 2024 Olympics.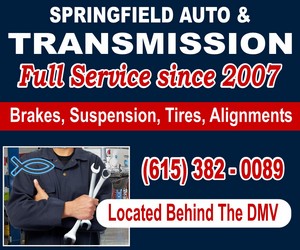 Lindsey is currently taking a few weeks off but plans to resume training in February with the hopes of competing in a 2022 National Qualifier in Cleveland, OH next April. Lindsey really loves boxing and always does her best to represent Robertson County well. She looks forward to 2022, where she hopes she can help promote the sport of boxing, encourage the growth of female boxing and bring recognition to her hometown by winning high-profile competitions.
USA Boxing Rankings (listed as #2 in Nation at 63 KG): https://www.teamusa.org/USA-Boxing/Rankings/USA-Boxing-Rankings-by-Division/Youth-Women
Texas Women's Championship 2021:
2021 USA Boxing National Championship Semifinals:
Mobile: Scroll below to see the latest stories or to share this article