Scores of reporters and media crews show up for the media 'warm-up' event, showing how eagerly the tournament is anticipated in Serbia.
Ahead of the second leg of the World Chess Grand Prix, which will take place in Belgrade (Serbia) between the 28th February and 14th March, the Chess Federation of Serbia organized a 'warm-up' event for the media. A significant number of journalists from Serbia and the region who turned up reminded how important and popular the 64-square game is in this once great chess country.
The media event started with a short video depicting the historic chess tournaments and figures who visited, played or were born in Yugoslavia.
Previously the capital of the mighty chess nation, it has been decades since the region has been home to a major chess event involving many of the world's strongest players. The anticipation of the Grand Prix tournament has already attracted a lot of public interest, and the Serbian government has pledged its support for the event.
Speaking at the media conference at Belgrade's Crowne Plaza Hotel (where the tournament will be played), Alisa Maric – once one of the strongest world female Grandmasters – said that she is very happy as, after many decades, Serbia will once again play host to the chess elite.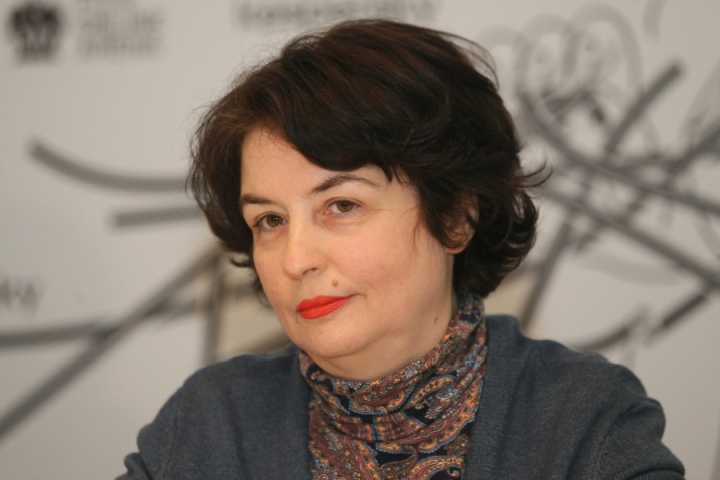 "This tournament is taking us back to the old times when the best players from all over the world came and played here. I hope that this is just the beginning and that this event will also serve as motivation to our own young players to strive forward and flourish."
The President of the Chess Federation of Serbia, Dragan Lazico, expressed his gratitude to FIDE for entrusting Belgrade to host one of the Grand Prix events: "Serbia has not hosted such a big event since the 1990s. I believe that this is just the first step towards achieving our ambition – for Serbia to be the host of a Chess Olympiad."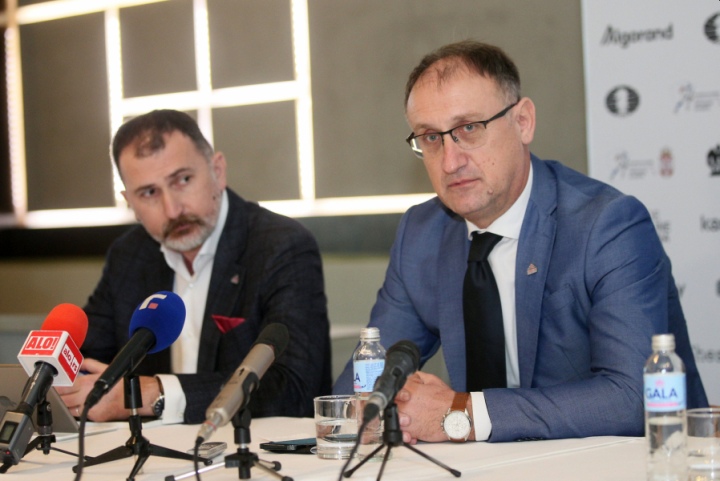 Lazic added that the organizers would do everything to ensure that the players enjoy their time here, have excellent playing conditions and feel safe and comfortable.
Support for the event is also provided by the Serbian government. Belgrade Deputy Mayor, Goran Vesic, stressed the importance of the event for Serbia – its image, chess tradition and culture. Vesic said that the government would consider how to further increase and improve chess programs in schools and make them part of the curriculum.
The 2022 FIDE Grand Prix, a part of the world championship cycle, consists of three tournaments. The tournaments take place in Berlin (Germany) and Belgrade (Serbia) between February and April 2022. The two top performing players in the Grand Prix will qualify for the 2022 Candidates Tournament in Madrid (June-July).
Text: Milan Dinic
Photo: Marko Metlas/Alo!