The Hoonigan team invited this 700-hp Chevy to their burnyard for some impressive burnout and donuts.
The idea of ​​owning an ex-police car is a pretty cool one. Not least because it's not like every day people like us will ever get to drive one in normal circumstances. Something interesting you could do with an ex-police car is to take it, modify it, and turn it into something very far removed from its original form. The guys at Hoonigan are lucky enough to have had the chance to check out a 2012 Chevrolet Caprice, a former cop car that now boasts 700 hp.
A Totally Reformed Enforcer
The car is now under the ownership of Michael, and the Caprice was formerly a PPV, or Police Patrol Vehicle. Specifically, the car was in fact based at Los Angeles Airport. Michael purchased the car at a police auction, and he drove the car from Long Beach. The center console was actually missing from the car when Michael bought it, although he was able to buy one from a junkyard G8. Michael did have to add door handles to the rear doors, but it still has its cop car wheels and there are plenty of stock components still, such as the engine and shock absorbers.
RELATED: How This Plymouth Barracuda Cop Car Went From Neglected Classic To Competitive Racer
A Street Racing Cop Car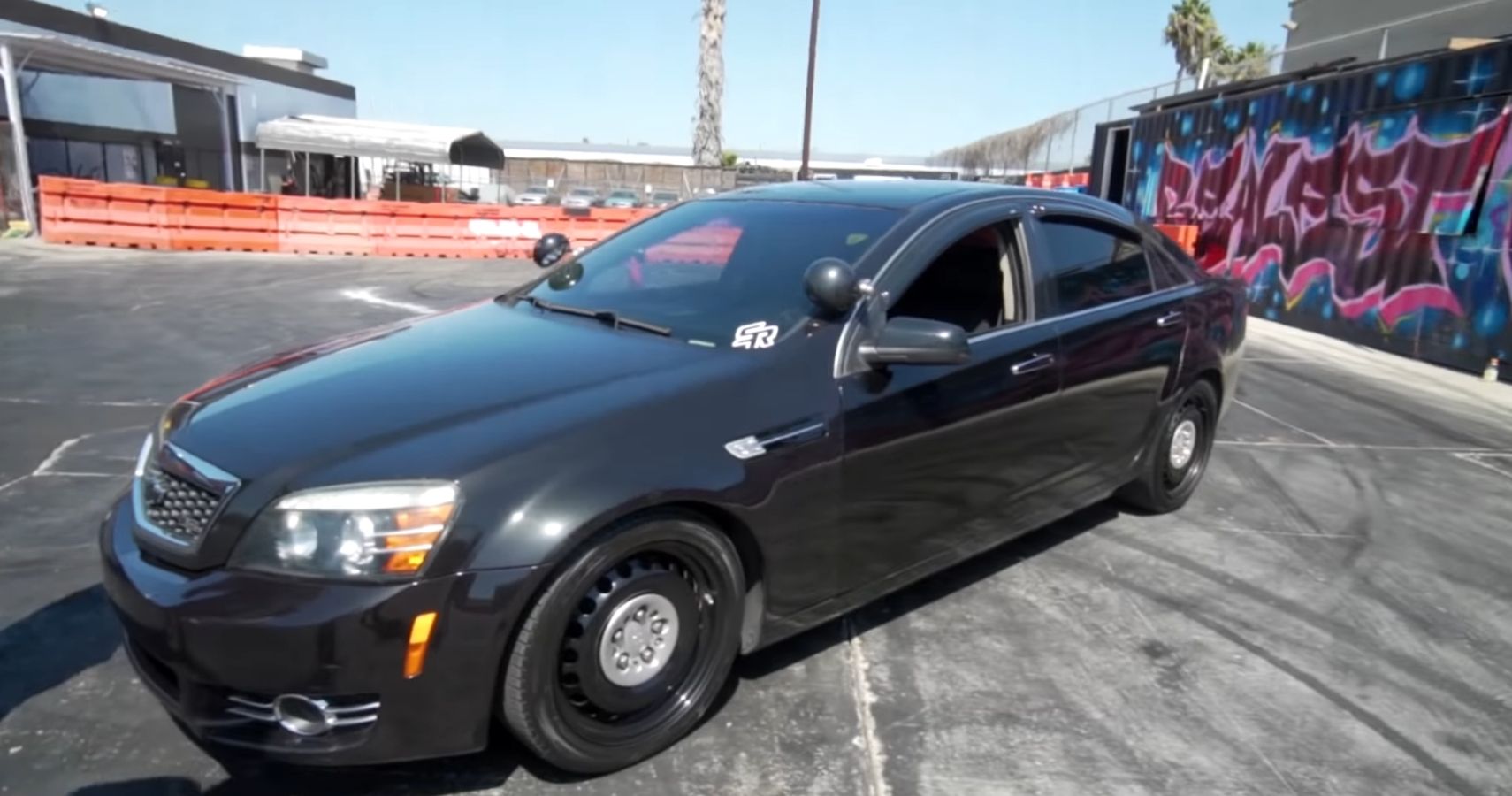 Michael actually races this cop car on the streets, which might have caused a scene when he first showed up in it! Under the hood is a TorqStorm supercharger, with 1,000 cc injectors and a Walbro 525 pump. The bottom end of the engine is stock, and Michael being a drag racer is not too sure how much power the car makes. It's not been on the dyno yet, but he estimates it could be around the 600 hp mark. Hoonigan clearly think it's a bit higher!
RELATED: Here's How Much A 1989 Chevy Caprice Is Worth Today
Hints Of Australia On The Caprice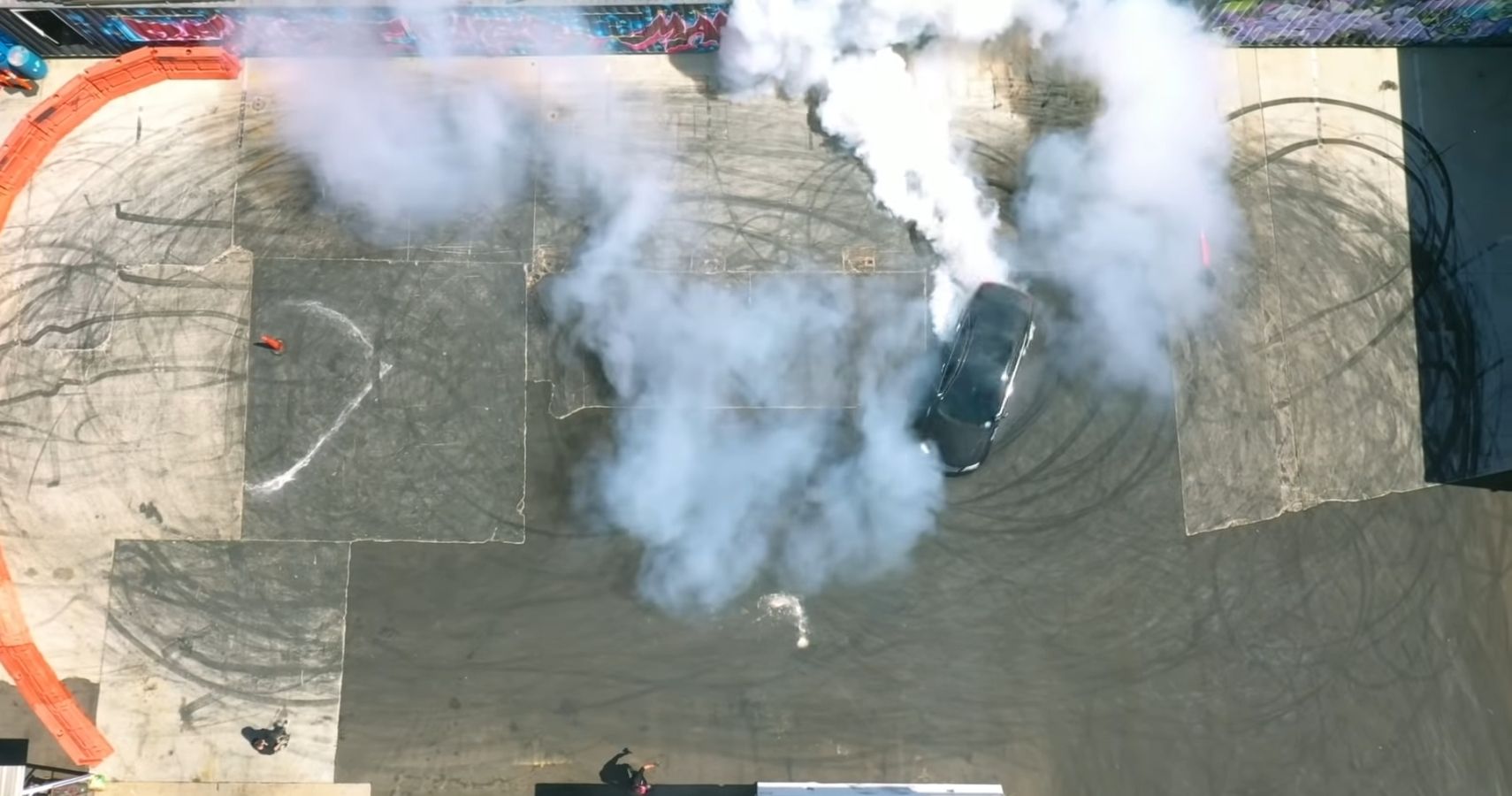 There is a hint of Australia on the Caprice. Michael added fog lights to the car from an Australian Berlina, and the lights are actually from a Cadillac SRX. The indicator lights are from a Chinese Buick Park Avenue too, so it's an eclectic mix of components! The transmission is from a Chevrolet Camaro Super Sport, so it should be able to handle all that extra power.
And as you might expect, the car does burnouts. It actually has a Line Lock, and the Hoonigan team get Michael to do some burnouts and donuts in the car around the Hoonigan Burnyard.
Source: Hoonigan YouTube Channel
R33 Skyline GT-R Drag Races Four-Door Genesis G70 In Hoonigan Staged Matchup
Read Next
About The Author