GREENVILLE — The Topgolf-anchored development at Pelham Road and Interstate 85 will get a new tenant in early 2023, with more likely on the way.
Indoor shooting range Blackstone Shooting Sports plans to open at Garlington North, The Shopping Center Group partner Andy Misiaveg told The Post and Courier.
More than five years ago, The Shopping Center Group, a retail-only real estate agency, acted as consultants for Topgolf and now Blackstone on the Garlington North project. The group brought on Greenville-based real estate company RealtyLink as the development partners at the beginning. RealtyLink owns the property, which it bought in 2017.
Other than Topgolf and a warehouse, the 90-acre property has remained undeveloped for a few years. Misiaveg said the pandemic slowed progress but the development is making headway.
Another expected tenant to be built closer to Pelham Road is Skore Hotel, a hotel brand developed by RealtyLink principal Neil Wilson in conjunction with Hyatt and Topgolf. Wilson told the Post and Courier the hotel is in the plan but "it's probably for the year 2024."
The development will also include a "proposed entertainment user," but Misiaveg and Wilson declined to confirm the names of the companies.
"We usually don't say anything until all the due diligence has expired," Wilson said. He added that it is a purchase and sale agreement to an entertainment user.
"I believe they still have about 30 to 45 days of due diligence."
The Shopping Center Group's website includes updated site plans that name the "proposed entertainment user" as Texas-based Main Event Entertainment Complex, along the back edge of the development property near Garlington Road. The entertainment complex offers a wide range of activities like bowling, laser tag, billiards, karaoke and games. There are about 50 Main Event locations nationwide, with almost half of those in Texas.
The development also expects two more industrial buildings totaling 310,000 square feet, Wilson said. According to the site plan image, a "proposed car vending" business will go in next to Blackstone and another "proposed limited service hotel" will be added next to Main Event. Once both of those are filled, one 1.6-acre parcel will remain at the development, which Misiaveg expects to be filled by a restaurant concept.
Blackstone Shooting Sports opened in Charlotte in 2016 and aims to make the traditional indoor shooting range more accessible to those unfamiliar with firearms.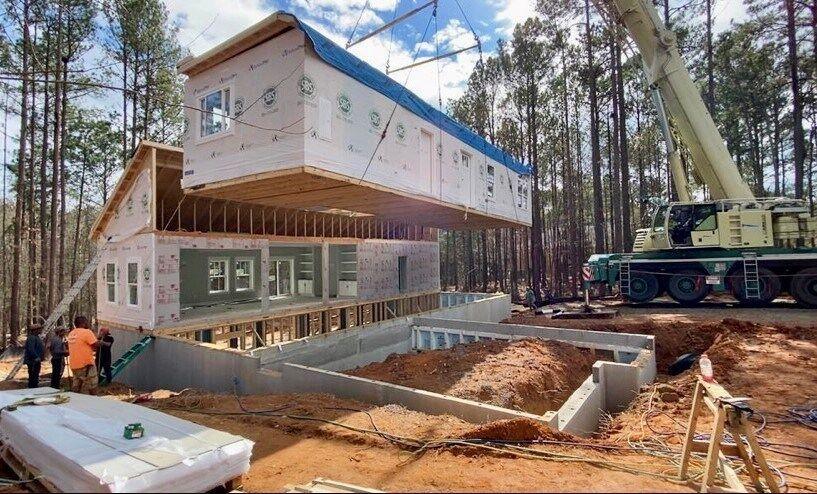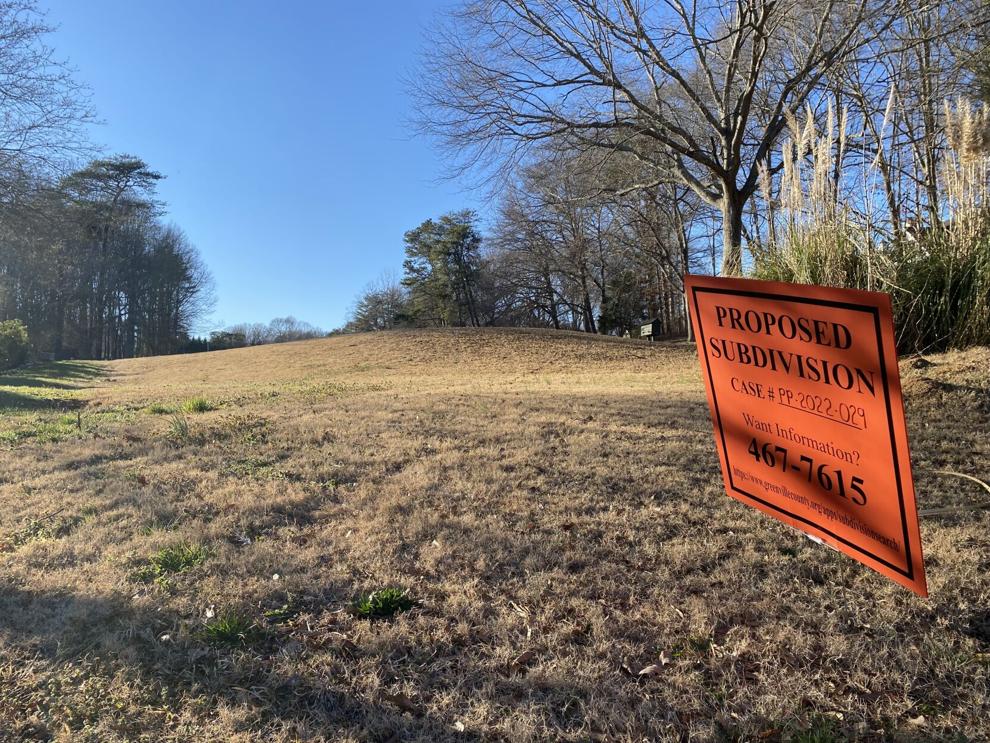 "What we sought to create was an experience that was accessible to both experienced shooters and people who have never tried it before," company principal Taylor Hayden told the Post and Courier.
Hayden wants to expand throughout the Southeast.
"We love the Greenville market, as a lot of people do right now," Hayden said. He said the vibrancy and "young city" feel were major factors. The Upstate location will be in a 15,000 square foot space next to Topgolf. It will have 20 shooting lanes across two bays. The company also offers instructional classes for all level shooters and a gun shop, selling firearms and ammunition.
The development can also expect to see the expansion of Greenville-based Diversified Medical Healthcare in a few years.
On Feb. 23, the company announced it would move into a new 136,000-square-foot facility at 315 Tanner Price Way to launch another product line. The investment of $51 million will create 185 new jobs. The expansion is expected to be complete by 2025.
The Pelham Exchange is another planned retail development potentially coming to the Pelham Road corridor. The development was officially brought to market in mid-February and is seeking tenants based in the Southeast.
Pelham Exchange will sit along Beacon Drive, just off Pelham Road, and will likely include restaurants, breweries, retail shops and entertainment concepts.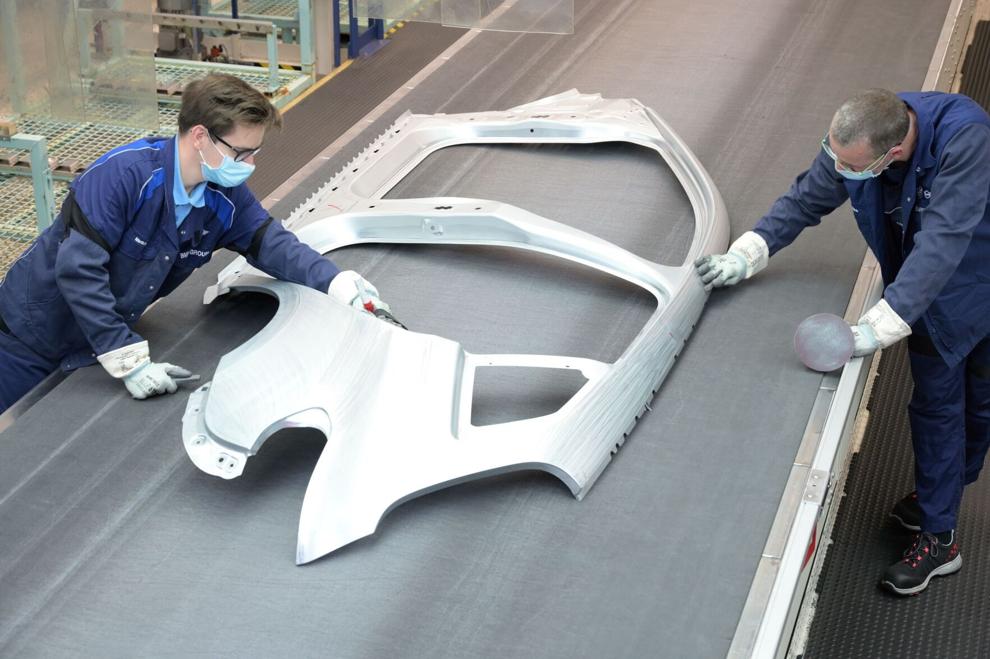 Follow Stephanie Mirah on Twitter @stephaniemirah
†